ABOUT
Mission Statement
Providing affordable, effective treatments to restore pain-free movement and function. Ultimately, to improve the quality of life and well being.
Values
Putting the client's best interest first. At times this may require a referral to other health professionals for further examination and treatment.
Setting realistic goals and expectations. Having a realistic and achievable result is exceptionally crucial to me. I let clients know what they can expect from their treatments. I do not promise incredible results.
Upholding professional standards.  I take pride in working within my scope of practice and hold myself to the highest professional standards.
Building long-term relationships. I aim to create a long-lasting, positive relationship with my clients. I believe that long-term, lasting results are more important than short-term gains and numbers.

How I help people
My goal is to assist clients to have pain-free movement through affordable and effective massage treatments. I aim to empower clients to take control of their health through information, education and support them with plans they can implement and self-manage at home for long term success.

Why I do what I do
I am convinced massage therapy has a positive impact on our mental, emotional, and physical wellbeing. I draw motivation from scientific research supporting the effectiveness of massage therapy in healthcare. Along with affirmations from clients, it gives me personal fulfilment because I can help others be well and enjoy life.

What drives my passion
To put it in a nutshell, I love what I do. I love working with people and helping make a positive change in their life. I love supporting them on their journey to recovery and better health. And I love seeing how my treatments have effective outcomes both on and off the treatment table. I am happy to be doing what I love every day!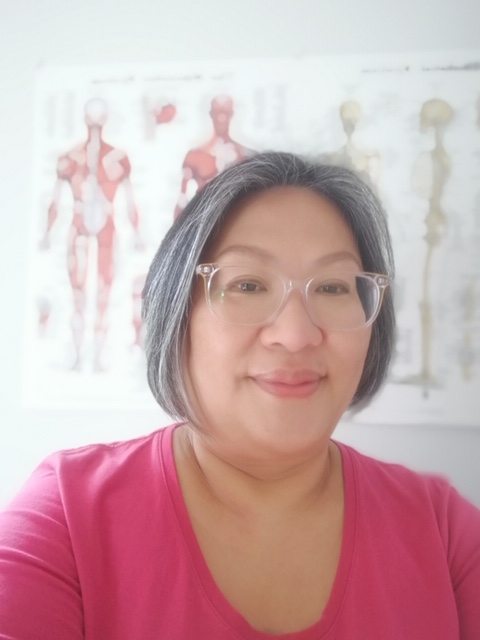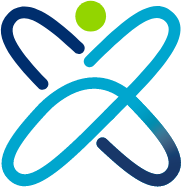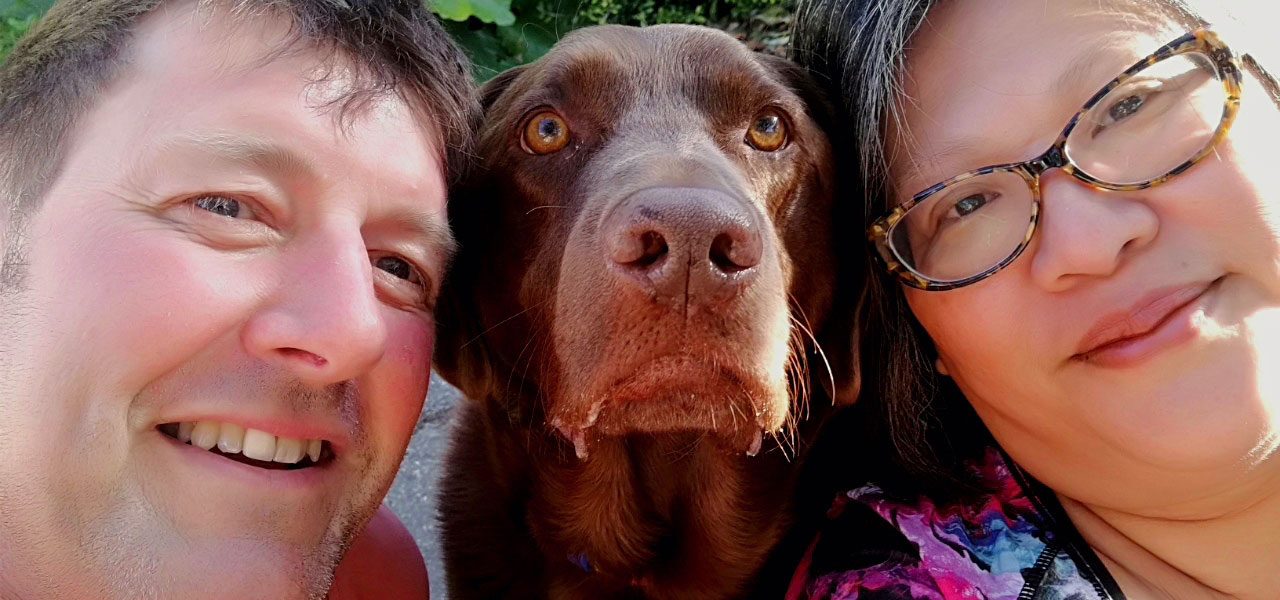 Weechuan Burt - Han. (Suannie)
Moving forward with massage
QUALIFICATIONS
Decongestive Lymphatic Therapy Casley–Smith Method Level 1 and 2
Oncology Massage Training 1 and 2
Diploma – Sport and Therapeutic Massage, Southern Institute of Technology
Certificate – Working with the Handicapped Population, Agogis, Zurich
Diploma – Comprehensive Nursing, Auckland University of Technology
TRAINING
*Myofascial release. Beth Beauchamp (Dunedin). *Manual Lymphatic Drainage. Hans Lutters (Christchurch). *Scar Tissue Release STRAIT method, foundation. Majorie Brooke. (Sydney). *Muscle Specific Deep Tissue Techniques for the Posterior, Lateral and Anterior Neck. Brian Utting. (Te Anau). *Introductory Concepts of Palliative Care. Elisabeth McKenzie and Judith Stewart. (Southland) 
BACKGROUND
Weechuan (Suannie) is formally from Singapore, a retired New Zealand registered nurse. She became interested in pain management without pharmacological drugs after seeing the effects of opioids and prescribed medications that were poorly tolerated by close family members.
Seeking an alternative, she began to examine massage therapy as a possible option. The deciding factor which drove her career change was massage literature, studies and a small but growing body of research indicating how massage has a positive impact on movements/mobility, pain management, and tissue healing.
She was able to make the transition from Nursing to Massage Therapy naturally because of her background in orthopaedics, perioperative, and critical care. Moreover, she understands the physical, psychological, and neurophysiological factors that go into wellbeing. Weechuan (Suannie) is passionate about making a positive difference in the lives of those seeking treatment. She acknowledges how massage can impact on the mind, body, and spirit.
Although she has completed several qualifications and training courses, she is always looking to learn more and gain more skills to help her better help her clients.  Weechuan (Suannie) continually seek out professional development courses and reading up on new research. In 2020, she will be going to Australia to complete the course Complex Decongestive Therapy in Casley-Smith Method (Level 2).
Through her knowledge, understanding, and skills, she aims to help people increase their overall wellbeing by helping them become more comfortable and be less burdened by pain.
Contact Weechuan (Suannie)